Posted on
By Wilma Peelen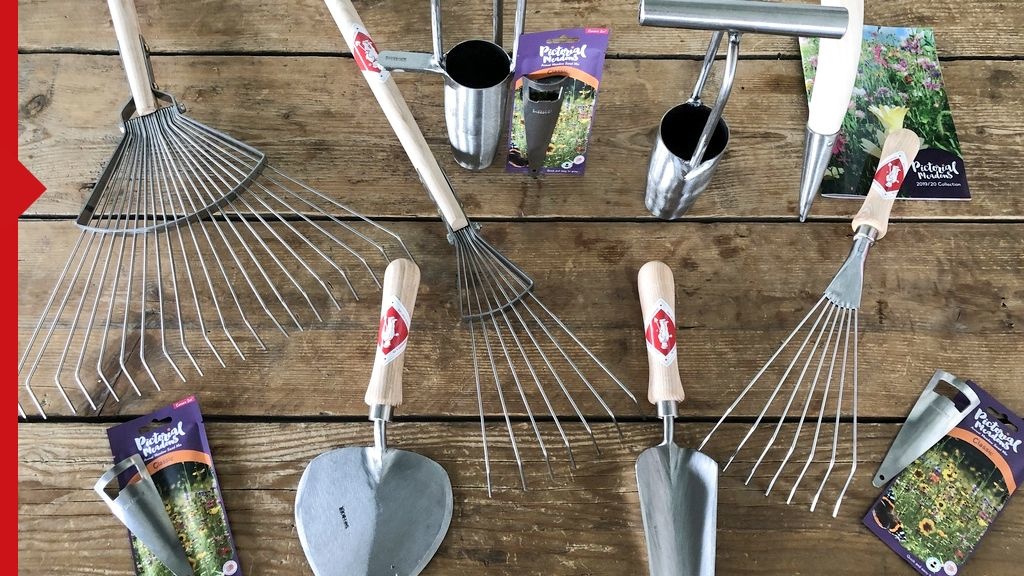 We have something nice in store for you today!
Dear Sneeboer Customer,

We have something nice in store for you today!

With any order you place in our webshop (till end of september) you will receive a free official Sneeboer beer opener ánd a bag of seeds from the Pictorial Meadows, one of our most respected partners! The only thing you need to do, is enter the coupon code "Autumn2019" when you check-out and we will make sure to pack the gift with your brand-new tool.

Although current temperatures here in the Netherlands are still quite high, as you can see, we are already preparing ourselves for the Autumnal season. 

Autumn is really a great time for transplanting work, as the soil has sufficient moisture thanks to regular rain showers. At the same time, the soil is still warm from summer, so plants still have more than enough time to get used to their new position and form new roots!

As this is your last chance before winter to bring a bit of colour into your garden, we wanted to give you something special; both seeds, and something that helps you enjoy the beauty of your garden! ;-]

I hope to welcome you soon to our webshop.

All the best,
Jaap
PS; do you need some help on deciding which tools you need? I've got you covered. Simply visit the link below. If you need additional help, never hesitate to reach out to me or anybody on our team.
"It is an honour to make world's best garden tools for you and it is our wish that you enjoy them for a long long time."
Copyright © 2019 Sneeboer, All rights reserved.

If you would like to stop receiving these emails, please click here.